Exhibition in 2020
Exhibition Postponed
En route to Impressionism
French paintings from the fine Arts Museum, Reims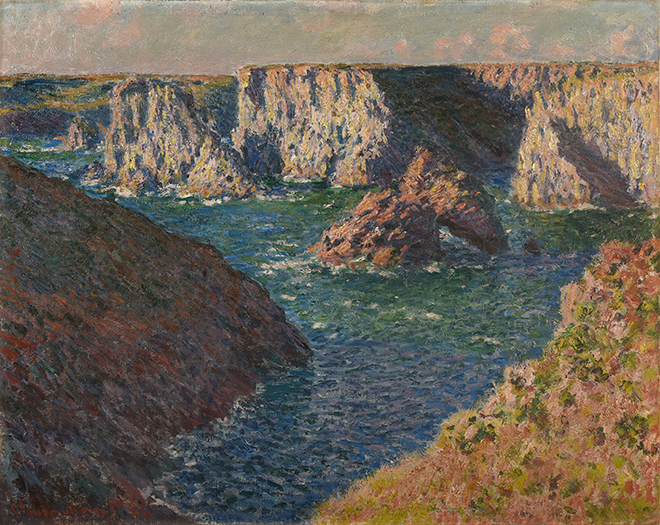 Claude Monet, The Rocks at Belle-Isle, 1886
© MBA Reims 2019/ photo : Christian Devleeschauwer
6 June – 19 July, 2020  the exhibition postponed a few years later.

"Landscape painting" was completed in the truest sense of the word by the Impressionism. The painters in early 19th century contributed to the growth of it, such as Camille Corot, Eugène Boudin, and the artists of the Barbizon school. The exhibition consists of paintings by them and also by Impressionists from Musée des Beaux-arts de Reims. These masterpieces will help us to retrace the history of development of the just "Landscape painting".

*Subject to change
Finished Exhibition
Exhibition End
The ABC of the Impressionism
from the permanent collections of HMA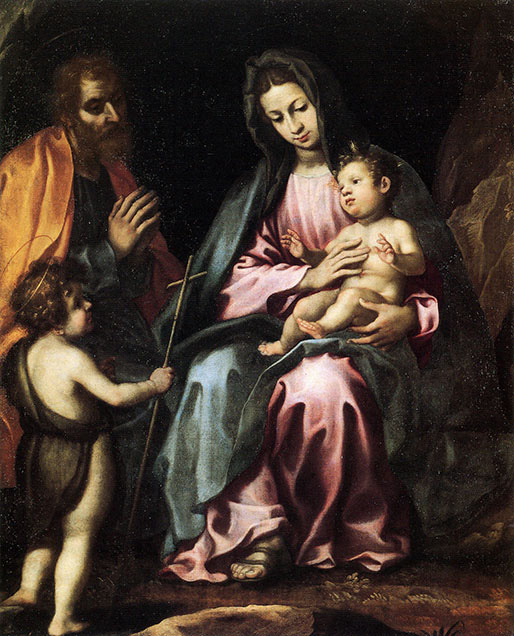 Francesco CURRADI, The Holy Family, Early 17th century, Hiroshima Museum of Art
25 January – 22 March, 2020
Saturday – Thursday; 9:00 a.m. - 5:00 p.m.
Friday; 9:00 a.m. – 7:00 p.m.
This introduces the ABC of how to approach and enjoy the works of Modern Arts for the persons who have interesting in the Arts but cannot go easily to the museum or art galleries by themselves. And mania or lover of the Arts are sure to find new points of view and new information. Masterpieces of Western modern arts and Japanese modern paintings from the HMA (Hiroshima Museum of Art) are to be exhibited in all galleries.
Exhibition End
THE ANIMATION OF CHIBI MARUKO CHAN 30th anniversary exhibition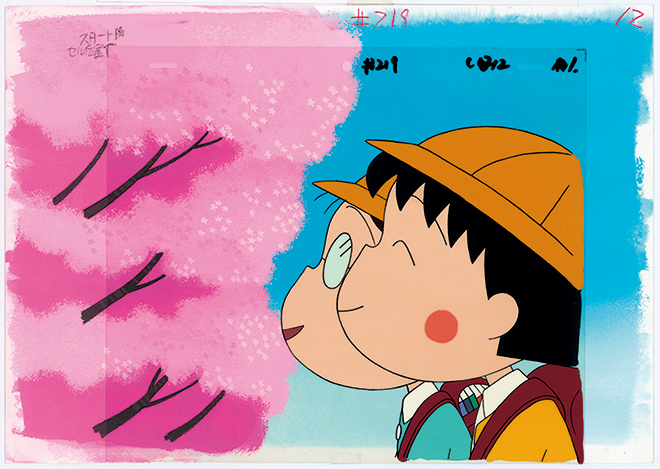 Chibi Maruko Chan II Episode 219 "Tomoe river on a spring day" 1999 © S.P / N.A
18 May – 5 July, 2020
Saturday – Friday; 9:00 a.m. - 5:00 p.m.
*Please enter 30 minutes before the closing time.
Sakura Momoko's The Chibi Maruko-chan was published in the comic strip "Ribon" from 1986. It portrays daily life of a little girl, Maru-chan, who is the character based on the author's own childhood. This exhibition commemorates the animation series' 30th anniversary in 2020, and introduces about 350 exhibits such as animation cels, sketches, contes, and movies. Also we show illustrations and private works by Sakura Momoko(1965-2018) who is the manga artist and author of the Chibi Maruko-chan.

Exhibition End
Keiko Sena exhibition of the 50th anniversary of "Nenaiko Dareda" birth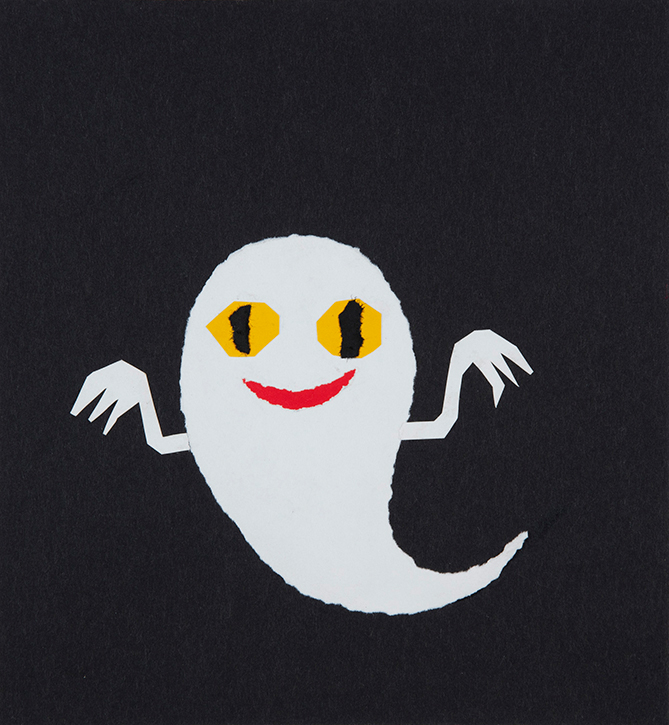 "WHO WON'T GO TO BED" ©Keiko Sena 1969
Published by Fukuinkan Shoten Publishers,Inc.
8 August – 22 September, 2020
Sunday – Friday; 9:00 a.m. - 5:00 p.m.
Saturday; 9:00 a.m. – 7:00 p.m.
This exhibition is about Sena Keiko (1931- ) who is a Japanese famous artist for the original picture books such as "Nenaiko Dareda (WHO WON'T GO TO BED)", She has made a lot of unique picture books using a technique of paper collage since she debuted. This show introduces the whole aspect of her career to exhibit about 300 paintings and illustrations.