Upcoming Special Exhibitions
Special Exhibition
Picasso: The Blue Period and Beyond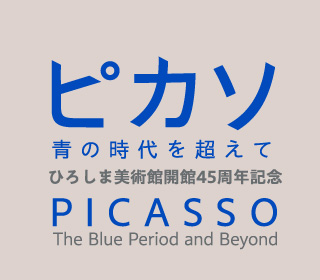 4 February – 28 May, 2023
9:00 a.m. - 5:00 p.m.
*Please enter 30 minutes before the closing time.
This exhibition is a joint project between the Pola Museum of Art and the Hiroshima Museum of Art, focusing on the process of Picasso's painting, based on the research on his works that has been deepened in cooperation with the Museu Picasso, Barcelona. In addition to the collections of both museums, the exhibition will borrow from valuable collections in Japan and abroad to explore the creative path left behind by the 20th century master. This exhibition is a unique opportunity for visitors to become more familiar with Picasso, who challenged the art of painting throughout his life, and to experience his art.

*Subject to change
Past Exhibitions
Exhibition End
WAKAYAMA Ken: the World of Picture Books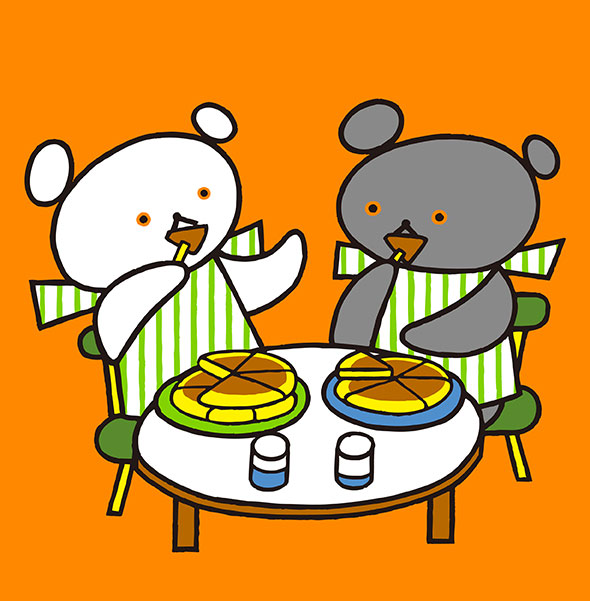 Image:"Shirokuma-chan no Hottokêki" Koguma Publishing Co.,Ltd. ⒸKen Wakayama

19 March – 15 May, 2022
9:00 a.m. - 5:00 p.m.
This is the first exhibition to introduce the entire creative process of picture book artist WAKAYAMA Ken (1930-2015) who drew the "Koguma-chan Ehon" series. In this exhibition, Wakayama's original drawings as well as lithographs and other materials will be exhibited, that are full of charms and secrets of his creation.

Exhibition End
En route to Impressionism
French paintings from the Fine Arts Museum, Reims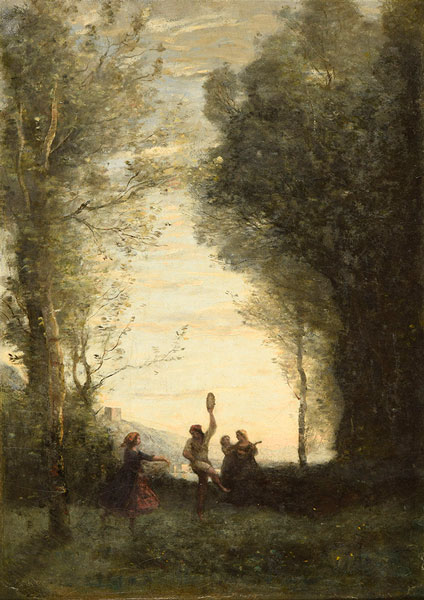 Image:Camille Corot, La Danse italienne, Entre 1865 et 1870, Huile sur toile Inv. 887.3.1 Musée des Beaux-arts de Reims  ©MBA Reims 2019/ photo:Christian Devleeschauwer
21 May – 3 July, 2022
9:00 a.m. - 5:00 p.m.

The Impressionism established one of the typical styles of Landscape which is depicted only with aspects of nature and towns without figure. This exhibition spotlights paintings by Jean-Baptiste Camille Corot, École de Barbizon, Eugène Boudin, Camille Pissarro, Pierre-Auguste Renoir and Claude Monet from the collection of Musée des Beaux-arts de Reims for introducing the development of Landscape in 19th France.

Exhibition End
THE SHIN-HANGA: The Great Endeavor of WATANABE Shōzaburō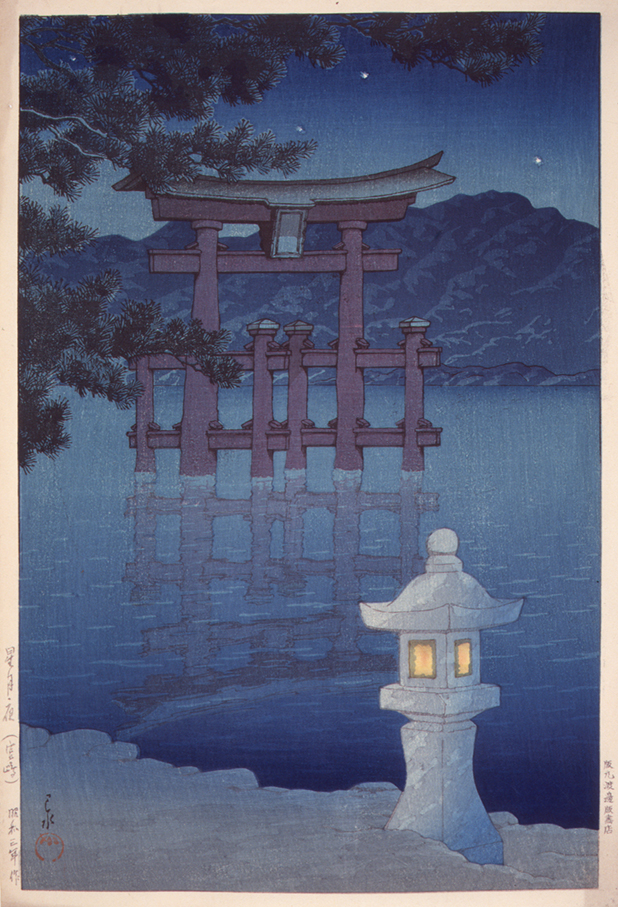 Image:KAWASE Hasui, Starlit Night, Miyajima, from the series Souvenirs of Travel III, 1928, S. WATANABE COLOR PRINT CO.
16 July – 28 August, 2022
9:00 a.m. - 5:00 p.m.
SHIN-HANGA (lit. "new prints"), which is very popular in the West, is a new style of Japanese woodblock printing started by WATANABE Shōzaburō in the Meiji period. This exhibition introduces numerous prints such as portraits of beautiful women (bijin-ga) by ITO Shinsui, landscapes (fūkei-ga), by KAWASE Hasui and KASAMATSU Shiro, and images of birds and flowers (kachō-ga) by OHARA Koson.

Exhibition End
It might be Shinsuke Yoshitake's exhibition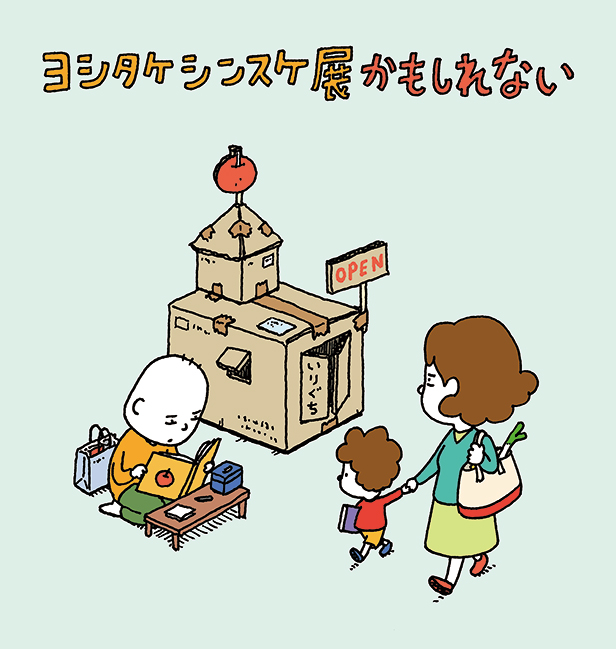 Image:Image of "It might be Shinsuke Yoshitake's exhibition" 🄫Shinsuke Yoshitake
23 September – 20 November, 2022
9:00 a.m. - 5:00 p.m.
This is the first large-scale exhibition of a picture book artist Shinsuke Yoshitake. In addition to original illustrations for his first book It Might Be an Apple (2013), the exhibition showcases an enormous number of original illustrations he drew over the years, as well as three-dimensional works he created as a student. The exhibits also include objects created for this exhibition by Yoshitake, who has already been active as an illustrator and a plastic artist. We hope visitors will enjoy exploring the Yoshitake's world where familiar fragments of everyday life are depicted in a very humorous manner.