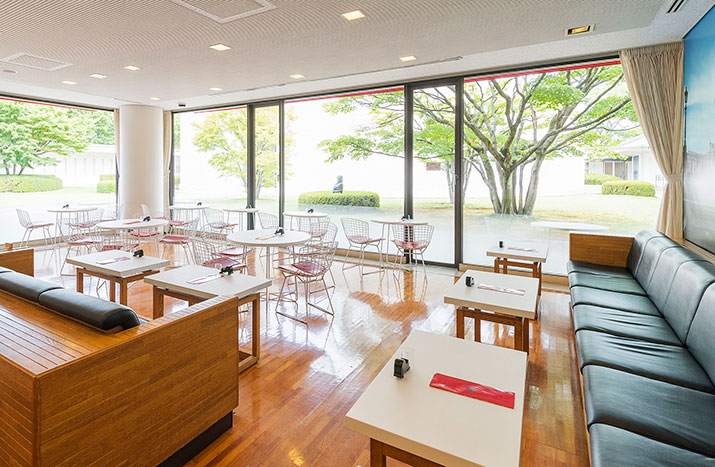 "Jardin" means garden. This Café is named after Vincent van Gogh's "Daubigny's Garden"
which is in our collection. You can enjoy sweets and light snacks here.

Opening Hours
9:00 a.m. - 5:00 p.m.
(Last order: 4:30 p.m.)
Closing Day
Same as the Museum
*The price includes tax.
*The closing time of this café is subject to change.
*You need a exhibition ticket to enter the café.
PLATE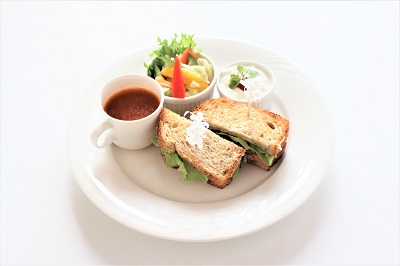 Jardin Plate
You can choose the seasonal sandwiches (with a salad, a soup & a yogurt)
Price¥1,100 ¥1,320(with 1 drink)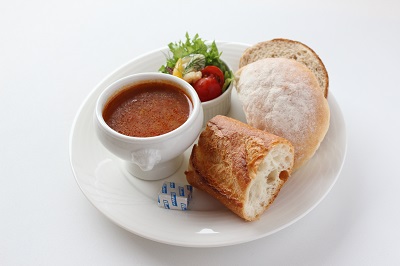 ANDERSEN Plate
Breads(with a salad & a soup) 
Price¥1,100 ¥1,320(with 1 drink)