A Jewish painter from Belarus ('Belarusian Jewish'), who was a typical artist of the École de Paris. He developed an original style, the dreamlike world with a rich color and a free idea, in the friendship with Léger, Modigliani, Soutine, and poets such as Cendrars and Apollinaire.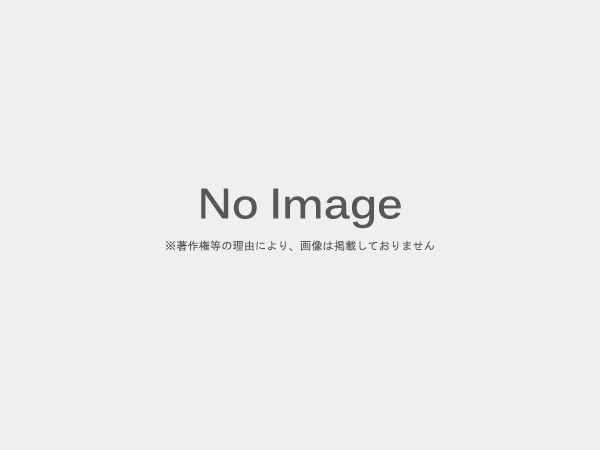 View of Vitebsk
Vue de Vitebsk
1924-26 gouache on paper 50.8*66.1 cm
The Inspiration
L'Inspiration
1925-26 oil on canvas 55.0*38.0 cm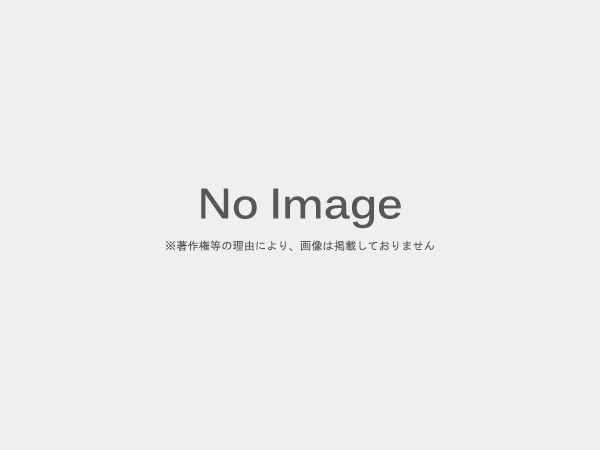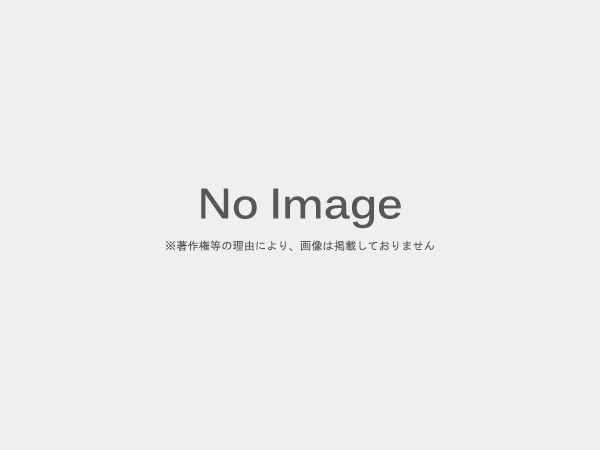 My Grandmother
Ma grand-mère
1928 gouache on paper  63.3*48.4 cm
The Lovers with a Bouquet
Les Amoureux au bouquet
c.1930 gouache on paper  50.0*60.0 cm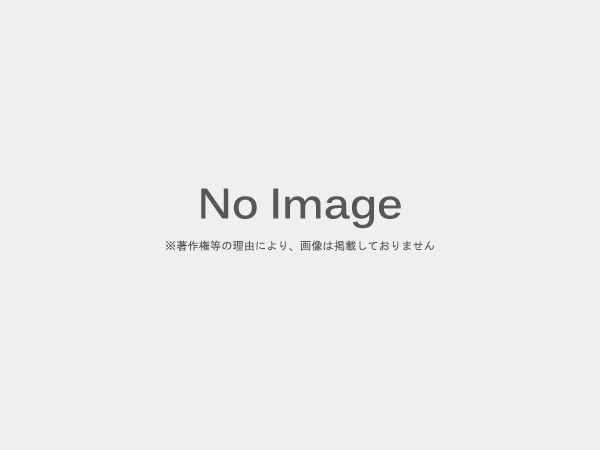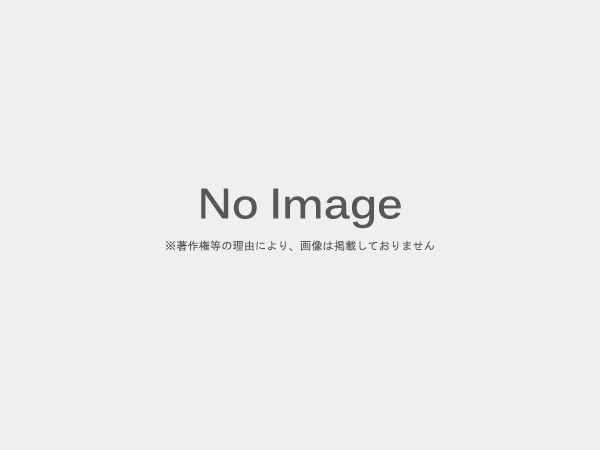 Riverside
Près de la rivière
1973 oil on canvas  81.0*100.0 cm
Study for the Lithograph 'Homage to marc Chagall' in the Magazine "20th Century"
Étude pour la lithographie 'Homage à Marc Chagall' de la revue "XXème siècle"
1968 watercolor, pastel on paper  31.2*23.5 cm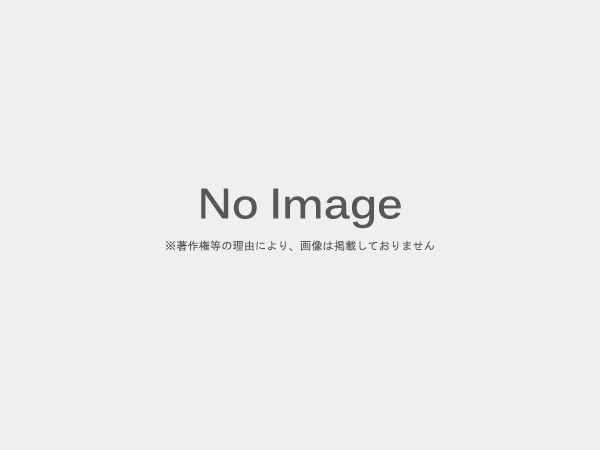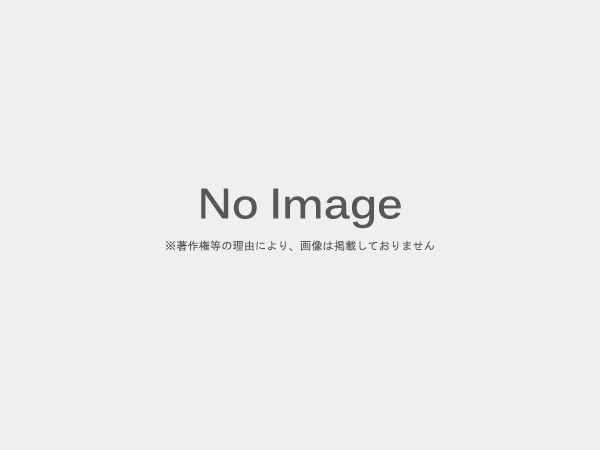 Red Donkey in the Bouquet
L'Ane rouge dans le bouquet
1980 watercolor, gouache on paper 66.0*49.0 cm
Scene of a Village in four Colors
Scène de village aux quatre couleurs
1982-83 oil on canvas 55.0*46.0 cm